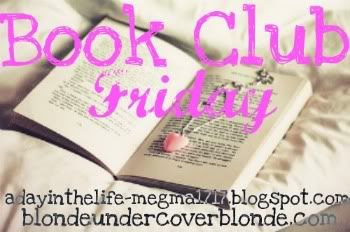 It's the time again and this week I finished book #18 of the year:
You all KNOW I got through phases with my reading - finance books, crime thrillers, and most recently relationship books. When I mentioned on facebook that I was reading 'Love & Respect' a friend, Lindsay, from high school, suggested that I read Sacred Marriage next. I am so very glad I took her advice because the wisdom offered in this book really challenge my ideas about marriage and what God's purpose in marriage is.
If you're open minded to what the Lord may want to teach you about how to serve, how to set an example, and how love as a Christian spouse is supposed to look - this book is for you. I soaked it up like a sponge and I'm already thinking through ways to use what I've gleaned from Gary's wisdom in my future marriage.
I will caution it was written for married couples, not 'singles' like myself (I always feel weird calling myself single - since I'm not but you know what I mean). However, I like to be ahead of the game in as many ways as I possibly can, so - it was a great book for me.
Love,
B